About Us
Educational Advantage was founded in 2006 by Richard Hardstaff and Cyril Dowling. They used their knowledge and experience gained from working together for many years at Polydron to build a company that not only distributes, but also creates and manufactures unique and innovative high-quality educational products that help teachers and pupils around the world.
We are constantly striving to make wonderful products and to give the best possible customer service to all of our business partners wherever they are. We believe our contacts are amongst the best in the business. We listen and we learn.
The team is made up of:
Richard Hardstaff - Managing Director
Richard manages the day to day running of the company and is our manufacturing expert with a keen eye on creativity, who can call upon his extensive experience gained from working for Polydron - our sister company - for over 30 years.
Cyril Dowling - Sales Director
Cyril contributes to product development and advises on sales strategy. He is able to use his connections around the world to grow our markets everywhere.
Darren Bell - Sales Director, Educational Advantage and Polydron
After joining the company Darren quickly made a major contribution to every aspect of sales wherever he went and so it became a natural step for him to take on the role of Sales Director. His professional, thorough and enthusiastic approach to every aspect of the role has quickly helped to make Darren a very valuable asset to the business.
Hannah Hoskins - Senior Marketing Executive
Hannah joined the company in 2015 as an apprentice in Business Administration and quickly became a valuable asset to the company. She has shown a willingness to learn and develop her skills and has shown a keen interest in marketing. The role of marketing executive was a natural progression, and has seen her thrive to become a regular at trade fairs and a leading light in our social media profile. Alongside marketing Hannah is also responsible for our sales support.
Fiona Muir - Administrator
Fiona has been with Educational Advantage since the beginning of 2018 as an addition to the administration team and has since become a valued member. She now runs the day to day administration activities for our customers across the globe. Fiona has gained valuable experience in previous roles in both business to business and business to consumer environments.
Jamie Brookes - Warehouse Manager
Since Jamie joined the company in 2010 he has quickly established himself as an important member of the management team. His flexibility commitment and enthusiasm have contributed a huge amount. The company has enjoyed continual growth during his time and Jamie has adapted at every point to ensure that our warehouse team can meet the ever-increasing demand.
Awards
We have won the following awards for design and excellence: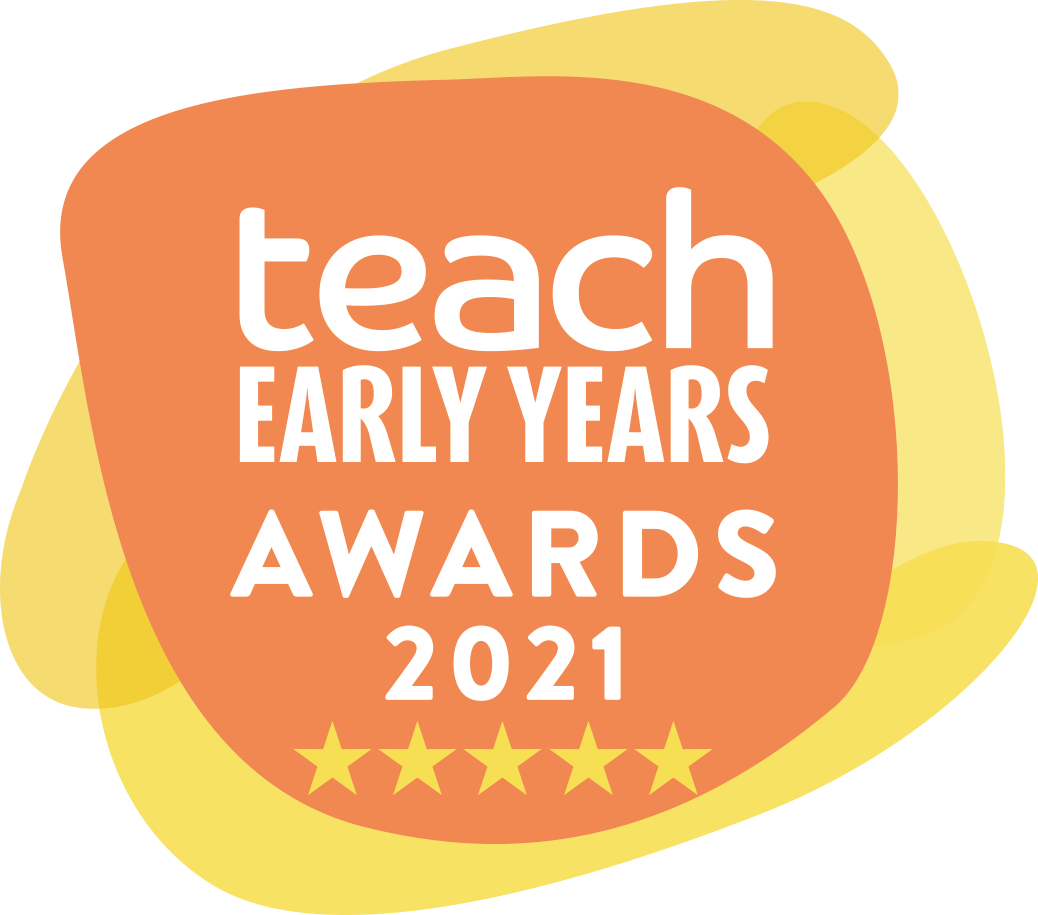 Award Winning Constructa Rocket
Constructa Rocket was a 5 Star Award Winner in the Teach Early Years Awards 2021 Creative Play / Happy and Healthy category.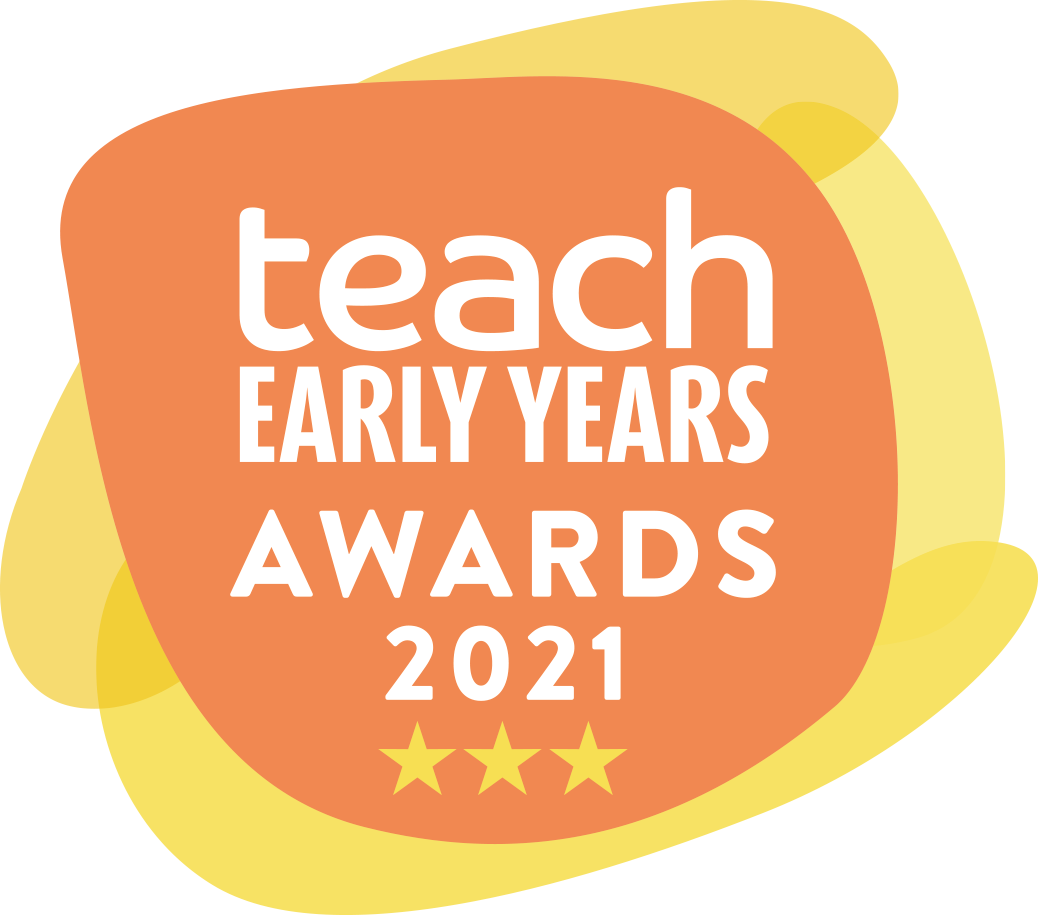 Award Winning Feelings and Emotions Sorting Bags
Feelings and Emotions Sorting Bags was a 3 Star Award Winner in the Teach Early Years Awards 2021 Creative Play category.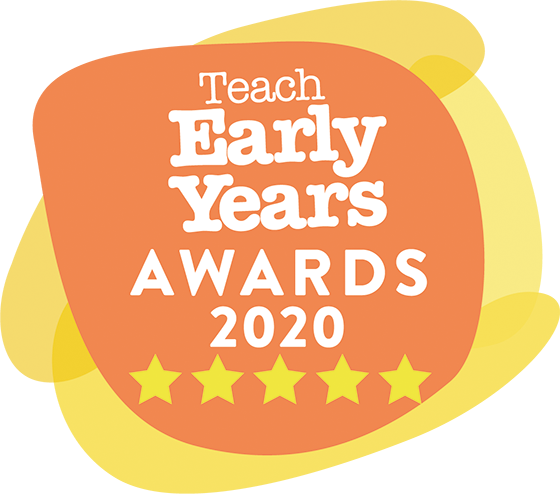 Award Winning Magnetic Colour Sequencing Bugs
Magnetic Colour Sequencing Bugs was a 5 Star Award Winner in the Teach Early Years Awards 2020 Early Exploration category.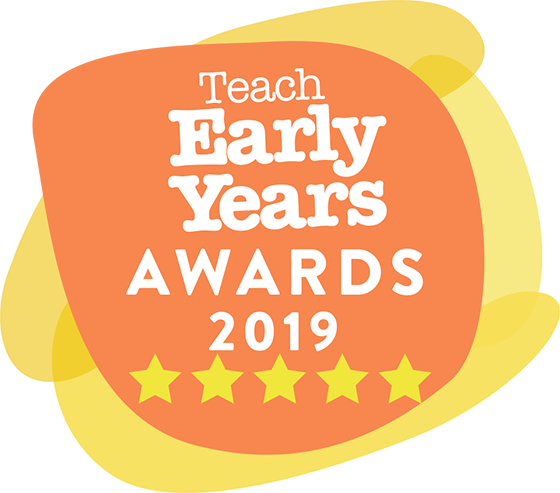 Award Winning Constructa Den
Constructa Den was a 5 Star Award Winner in the Teach Early Years Awards 2019 Creative Play category.
Quality & Safety
We are very proud of our excellent safety record. Safety is our main priority and is foremost in the design of all our products.
We have strict quality standards for manufacturing and Educational Advantage is ISO9001-2015 registered.
Our products are independently tested to: EN71, ASTM American and AS/NZ Safety Standards. Certificates are available on request.
Environmental Responsibility
It is our mission at Educational Advantage to use high quality, ethically sourced materials that have the least negative impact on the environment possible. For this reason, we have made some big changes in recent years which include the following:
Recycled Packing Material
If you are one of our trade customers, you will notice that we have changed our packing material to shredded cardboard. These are actually cardboard boxes which we have recycled into packaging using our in house shredder.
Recyclable Packaging
We have changed the majority of our Educational Advantage branded packaging to recyclable cardboard boxes with paper sticky tabs. Look out for the recycling icons on the outside of our packaging.
No Single Use Plastics
We have removed all single use plastics from our products.
FSC® Certified Wood
It is important for our children and future generations to experience the benefits of our forests and taking extra steps as a company by using sustainable and regulated forests can help to achieve this.
The vast majority of Educational Advantage branded wooden products are made from FSC® Certified Wood, and a definition of this organisation is below:
"The Forest Stewardship Council® (FSC) is an international, non-governmental organisation dedicated to promoting responsible management of the world's forests. Since its foundation in 1994, FSC has grown to become the world's most respected and widespread forest certification system."
Source: uk.fsc.org
Look for our FSC® certified products: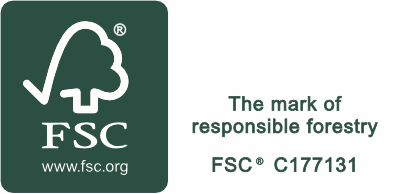 How to clean your Educational Advantage Products
Our products are designed with hygiene and cleanliness in mind. Every Educational Advantage branded product has been updated to include one of the following cleaning instructions. To check how to clean your product please visit the product page to find the best method.
Keeping Your Educational Advantage Products Clean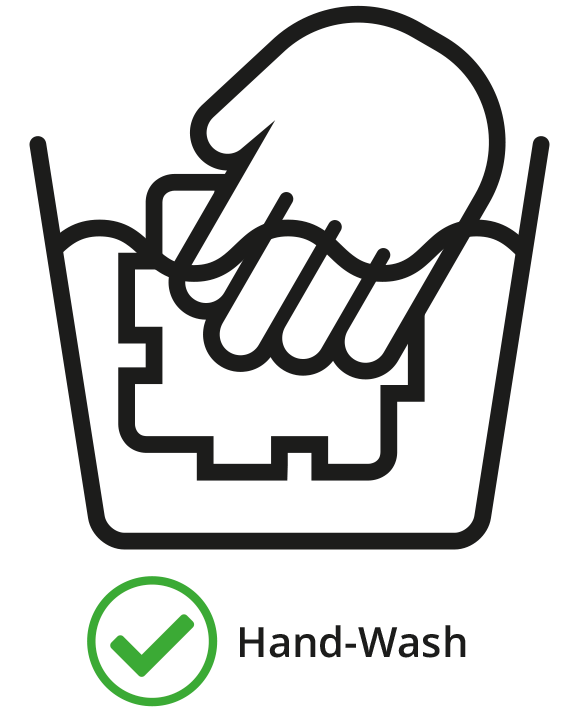 Hand-Wash
Products with this symbol can be hand washed in warm water with a mild sterilising detergent.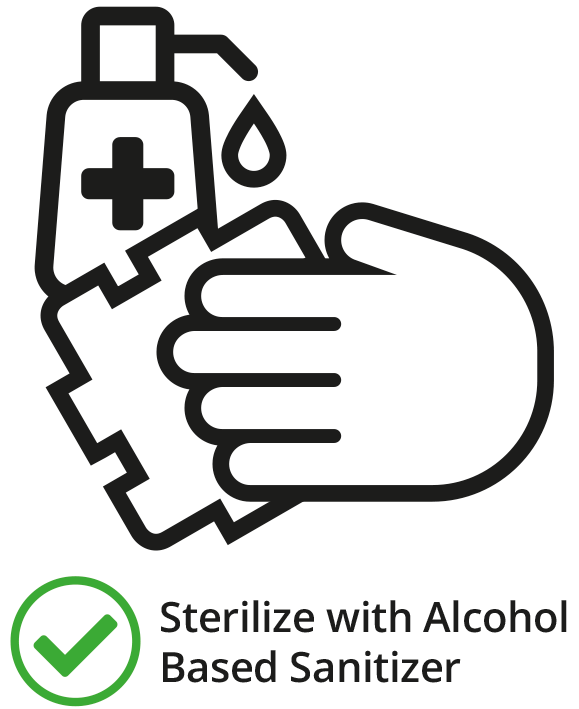 Sterilise with Alcohol Based Sanitiser
Products with this symbol can be wiped clean with an alcohol based sanitizer and a clean cloth.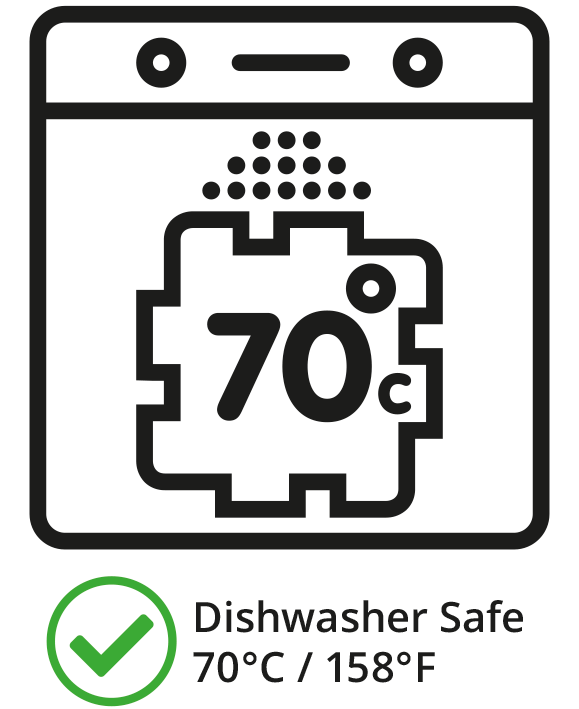 Dishwasher Safe
Products with this symbol can be washed in a dishwasher up-to 70 degrees Celsius / 158 degrees Fahrenheit.