Events
We'd be delighted to see you at the following exhibitions please contact us if you'd like more information: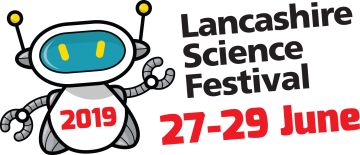 Lancashire Science Festival @ UCLAN: 27th-29th June 2019
Lancashire Science Festival is back with a bang for 2019. You can look forward to another action-packed fun fest showcasing the wonders of science, technology, engineering, mathematics and more. Prepare to be amazed!
The three-day extravaganza will be taking place from Thursday 27 June to Saturday 29 June on the University of Central Lancashire's Preston Campus.
www.lancashiresciencefestival.co.uk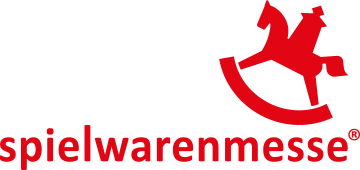 Nurnberg 2020: 29th January - 2nd February 2020
Experience the Spirit of Play at the key meeting point for the toy industry. As the largest and most important event of the year, the toy fair in Nuremberg brings together all international decision-makers. Well-known brands, trendy start-ups, buyers for major chains, independent retailers and large numbers of media representatives combine to make the Spielwarenmesse® a unique event for all players in the toys and games market.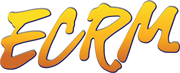 ECRM: 9th-12th Feb 2020
School Supplies, Arts and Crafts, Books, Educational Toys, Aids and Decor, and Furniture manufacturers will present and review products with Educational Dealers.