The Use of Tuff Trays in Early Years
20 January 2023 | Laura Manning
Tuff Trays are becoming an increasingly popular learning tool throughout early years settings across the world. You may be asking yourself, what is a tuff tray and why are they becoming so trendy? Continue reading this blog to find out why!
Not only are Tuff Trays ideal for sensory play, but they also allow for early years children to participate in social play. Tuff Trays are a perfect open-ended resource with endless ways of learning. This activity is excellent for larger groups of children to be creative and explore collaboratively, so try to avoid setting up activities with an obvious outcome in mind!
What is a tuff tray?
You may notice that Tuff Trays can be recognised by various different names, such as tough trays or cement trays but ultimately, it is a large plastic tray that children can play and be creative in. The edges are slightly built up to contain messy play, but are shallow enough to allow for babies to crawl in and out, as well as to stop children hurting themselves. Tuff Trays can either be placed on the floor or raised up on legs allowing access for older children. The options really are endless!
Here is a list of ways you could use Tuff Trays!
Mini Farm
The Freckled Frog Happy Architect Farm and Happy Architect Dinosaurs are the perfect products for fun Tuff Tray activities! Get children thinking creatively by getting them to build their very own mini outdoor scenes from easily accessible toys and materials.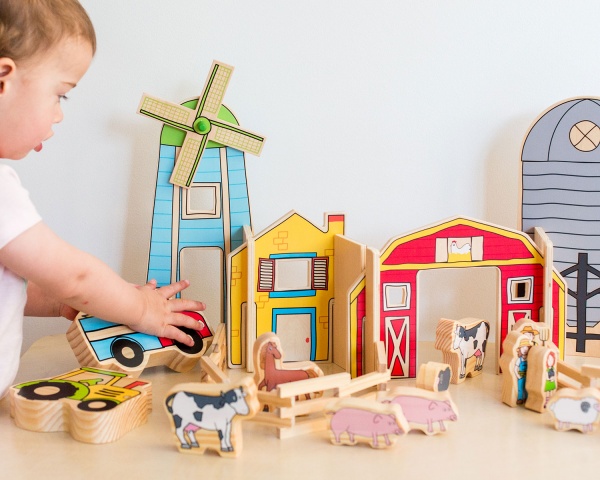 What you need: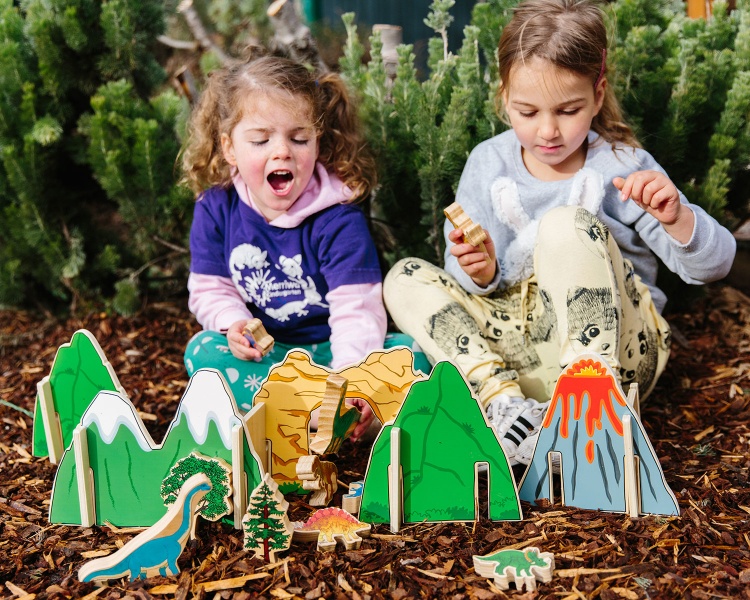 How to do it:
Start by collecting any supplies that would be suitable for building a mini outdoor scene, such as greenery, stones, and dirt found in nearby areas. It will really get children's imaginations working, and there is no limit to how creative children can be! The Tuff Tray will allow children to be as messy as they please without it going all over the place.
Underwater World
This Tuff Tray activity is perfect to teach your children about the world that exists underwater!
What you need: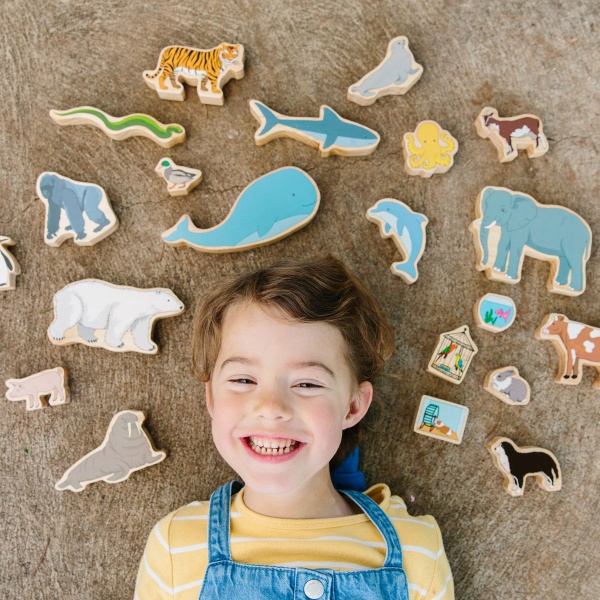 How to do it:
Once you have collected all the stones, pebbles and shells you wish, begin to fill your Tuff Tray with water and allow your little ones to create their very own ocean! Let their imagination run wild and see what they can create. This activity is the perfect opportunity to teach children the name of any animals, and answer any questions they may have about the ocean and the creatures that live in it.