Teach Early Awards 2020 - Winner!
4 November 2020 | Hannah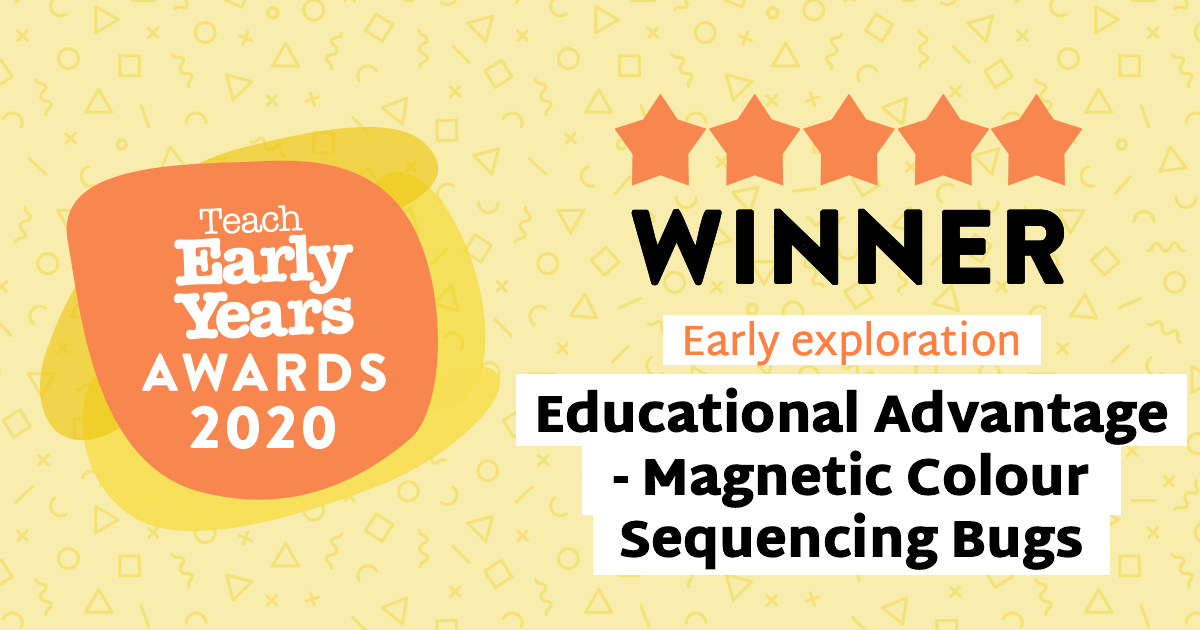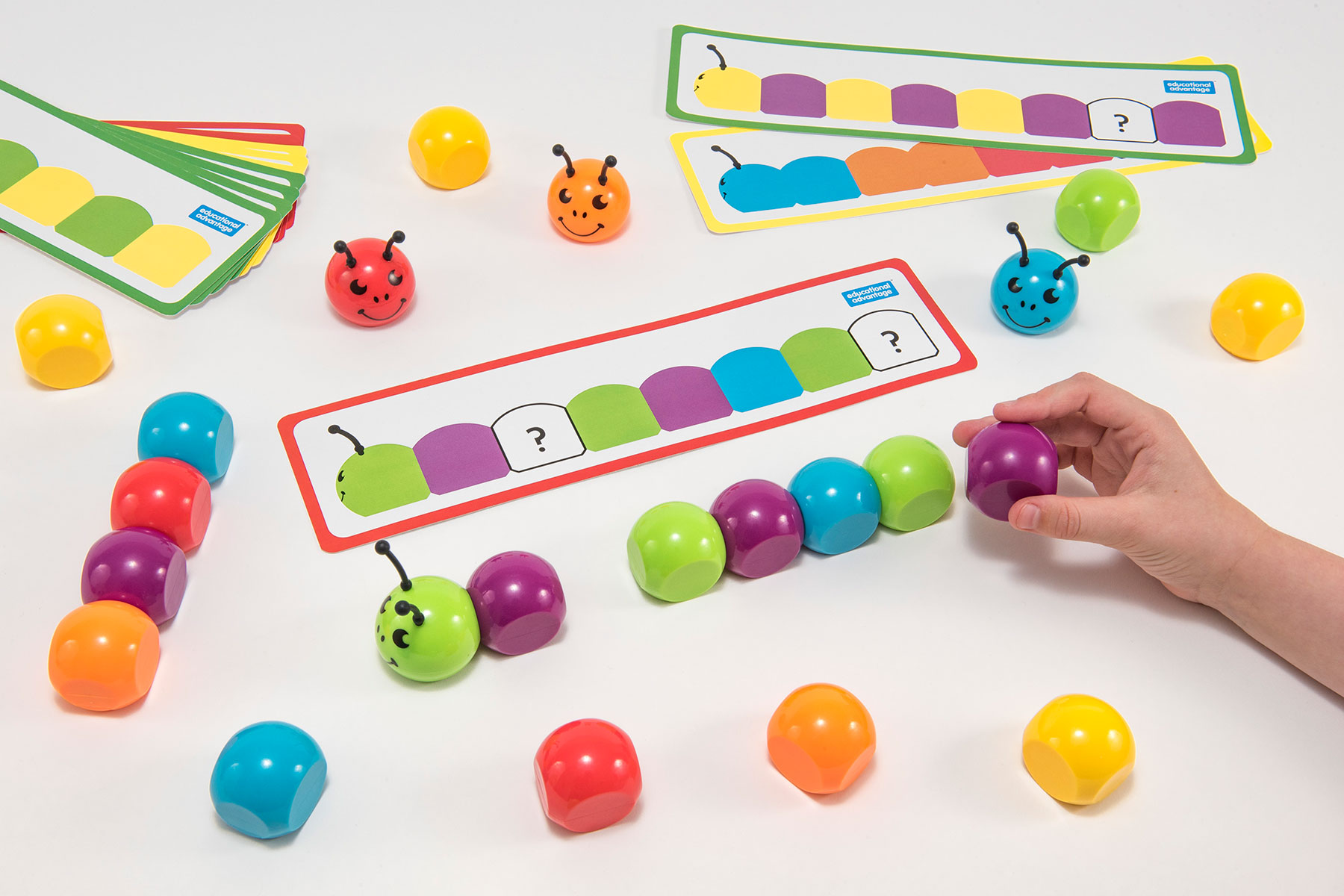 Magnetic Colour Sequencing Bugs - 5 Star Award Winner - Early Exploration
We are so pleased to announce that our amazing Magnetic Colour Sequencing Bugs have won the 5 Star Award in this year's Teach Early Years Awards in the Early Exploration category!
The 63 piece, brightly coloured set was submitted for judging and testing earlier this year and then...
We were recently told it had been awarded the highest accolade and had won first place in the Early Exploration category!
The Magnetic Colour Sequencing Bugs are ideal for teaching patterns and sequencing skills.
The judges made the following comments about the Magnetic Colour Sequencing Bugs during the testing process:
"These magnetic bugs are a fantastic resource for Early Years. Not only are they bright and colourful but they are the perfect size for little hands to hold and manipulate. Use them to teach colours, explore magnetism, sort and group or develop awareness of patterns and sequencing. The addition of the pattern cards give this product an extra learning dimension."
Why else should you choose the Magnetic Colour Sequencing Bugs?
They are BPA Free
They are tested to the highest EN71, ASTM F963 and ASNZ standards
They are a versatile and open-ended resource!